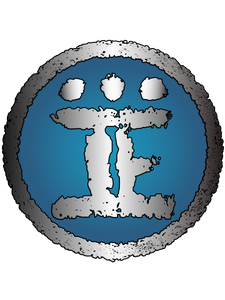 - INCITE EXPRESSION
The mission is simple, Incite: Peace, Love, Happiness, & You.
---
SPARK A CHANGE & IGNITE THE WORLD
HEIRS OF LIBERTY -
If Someone Is Going To Catch Something From You Let It Be REVOLUTION !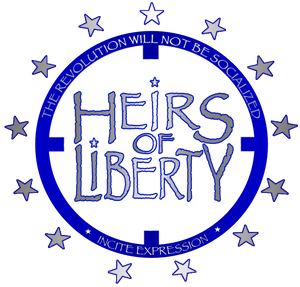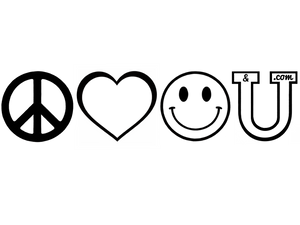 - Peace Love Happiness & You
The World may seem out of sorts these days, but the essentials to a good life never change.
Peace Love Happiness & Cannabis -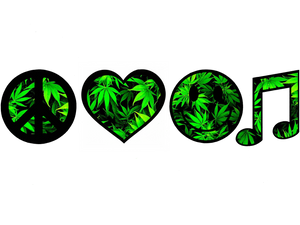 Liberate The Mind -